WELCOME TO PAMIR, THE LAND OF MAJESTIC MOUNTAINS
THE HOME OF VERY HOSPITABLE PEOPLE
Welcome
Welcome to the Pamirs, the land of majestic mountains and wild rivers The home of very welcoming and modest people.
Pamir Guides is an adventure tour operator based in the Eastern Pamir of Tajikistan. Run by local people, we have over 15 years guiding experience in the region. Pamir Guides provides for individual and group tailor-made holidays as well as package tours and treks. We offer cultural, trekking, mountaineering support and photo safari opportunities and provide visa and permit services, border access, transport services, hotel and guest house booking, and climbing permit services.
The Pamir mountain range in Central Asia forms the western arm of the Himalayas and are amongst the world's highest mountains. They are known as the "Roof of the World" and are traversed by the legendary Pamir Highway, one of the most famous road trips in the world.
​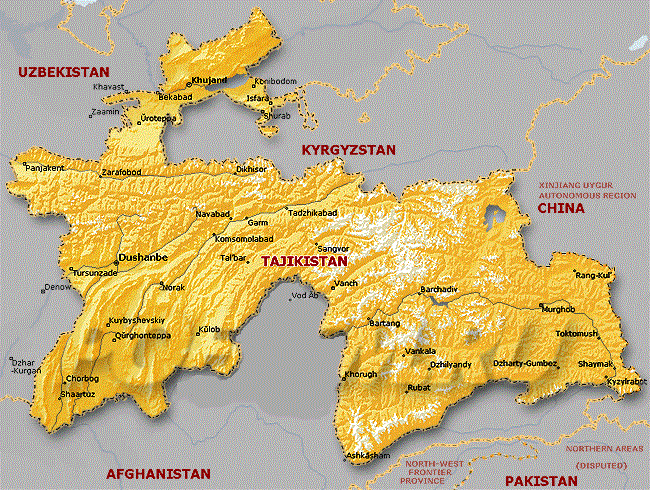 Combination trekking in Fan and Pamirs
14-day the combination trekking tour. 3 days trekking in Fan Mountains. 2 days trekking in Gunt valley and 3 days trekking in eastern Pamir. During the trekking you get to see both great massive valleys of Fan & Pamirs. In addition, you will see both Western Pamirs with narrow valleys and the lowlanders and Eastern Pamirs, Tibetan kind of highlands with semi-arid dry environment and pastoral communities.
Pamir, the road of the clouds

Tajikistan.
Type of tour: This tour is designed such that it allows a deep look at the Pamirs starting from Dushanbe and finishing in Dushanbe. Having conducted jeep adventure we shall visit all historical and cultural place in the nature of beautiful Pamirs
Major Destinations: Dushnabe – all Pamir arias - Dushanbe​
Estimate Duration: 14 days in total, during the tour you may short walking each day after Khorog.
Group size: unrestricted
Notice: Best season to visit these areas is May to September.
Pamirs of Tajikistan trekking in Wkhan and Zorkul lake
This tour offers several days trekking in Pamir, Wakhan and Zorkul area, on the borders of Afghanistan, Pakistan and China. It is the remotest area of Tajikistan for trekking. We organize horse rides in Pamir Alai valley of Kyrgyzstan. Some parts of the tour are done by jeep. .